"The ocean accepts no sham" is a maritime saying. The sea is shockingly honest and uncompromising. Excuses, rationalizing, compassion, self-pity, ignorance, political correctness, yapping, and baloney cannot get you out of trouble on the big blue.
In our wealthy and spoiled societies of today, we get away with shallowness, fanaticism, hooliganism and, not least, tremendous uncritical thinking. Not so at sea.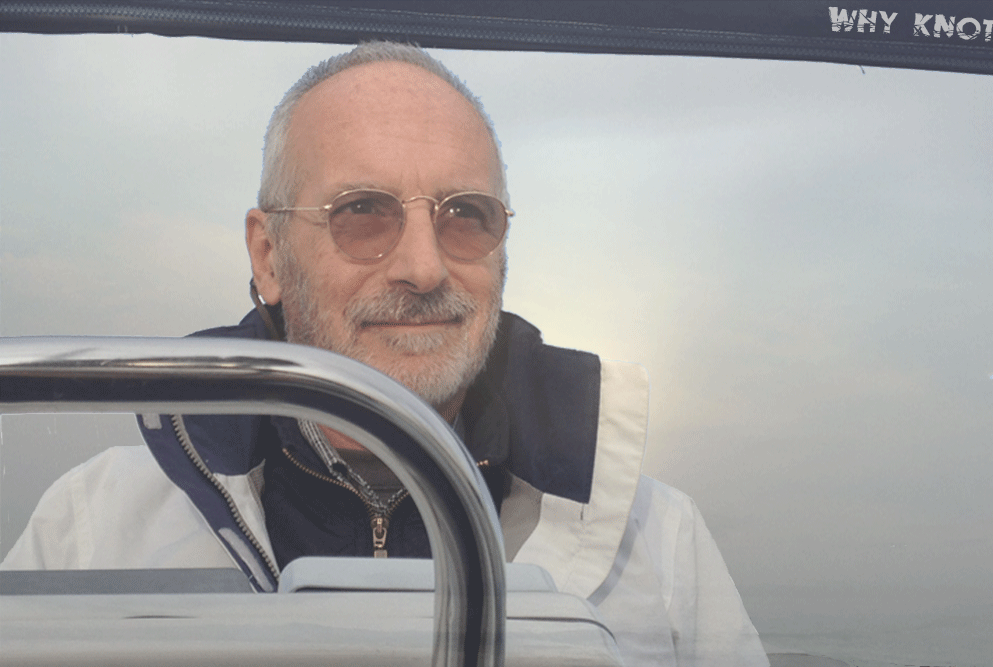 You can't hide at sea. You'll meet yourself whether you want it or not, the only viable strategy being honesty and integrity. It's that simple!
From the sea, all you get is the truth, the only truth and nothing but the truth—independently of what that might be. You can change the name of the facts with which your sensitivities can't deal, but a storm will still hit you with the same fierce force; and the mighty winds will still tear apart your sails—no matter what you call it. Politics, demagogy, propaganda, marketing, and hidden agendas leave the sea imperturbable. No wealth can buy it. It deals with the poor and the rich equally. No status will influence it. Kings and commoners receive equal treatment.
What you believe or don't, be it gods or mermaids, has no effect. Knowledge does.
Your "likes" and "dislikes" mean nothing; taking as it is, does.
No spoiled children and cry-babies accepted either; toughen up is.
You don't take care of your boat; she lets you down.
You don't like punishment; think and don't make mistakes.
You don't read the winds, currents, and tides correctly; you pay for it.
You are reckless; you pay double.
You grow over-confident; you pay thrice.
You try to control the sea; you're a fool.
It is as simple as that.
The sea shows us the essence of life, clear as crystal, as obviously as the blue sky lights up after the early-morning fog.
The sea ignores crying, moaning, nagging, whining, bitching, boasting, and con-artists equally. It demands honesty, adaptation, skill, patience, and humility, loads of it.
By the same token, once you realize in your mind and heart that you are but a little ripple in the immense ocean, just one amongst numerous, and act as such, the sea rewards you handsomely with a generous portion of tranquillity in your mind and contentment in your heart.
Then, and only then, will you be able to see the storm in the eye with no fears, to have the courage of facing yourself with no qualms; and to raise your head and smile to the thousands of stars far above and beyond.
And so, once more, I weigh anchor,
And to the sea, I fare.
"All I ask is a windy day with the white clouds flying,
And the flung spray and the blown spume,
and the sea-gulls crying."*