FAQ
Most frequent questions and answers
I can't see the video in the lesson. Where do I find it?
You need to have flash installed on your computer and allowed on your browser. Some tablets won't read flash files, which is necessary to see some movies.
The movie is right in the middle of the page. Usually, when you can't see a movie it is because you are missing a plugin on your computer/laptop.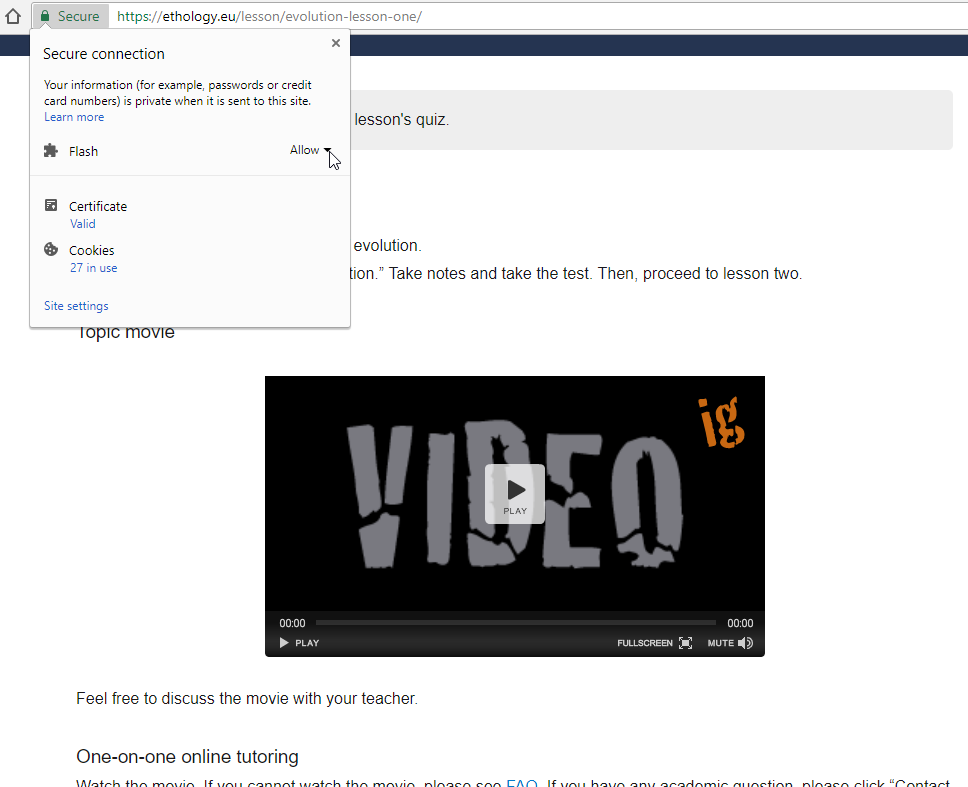 I cannot see the book fullscreen on my iPad. What can I do?
You have to "Request Desktop View" to be able to see the book in full screen on the iPad. Curiously enough, that is not the case on the iPhone where you just have to click "View in full screen" right in the middle of the book. Why is that so? Ask the Apple people.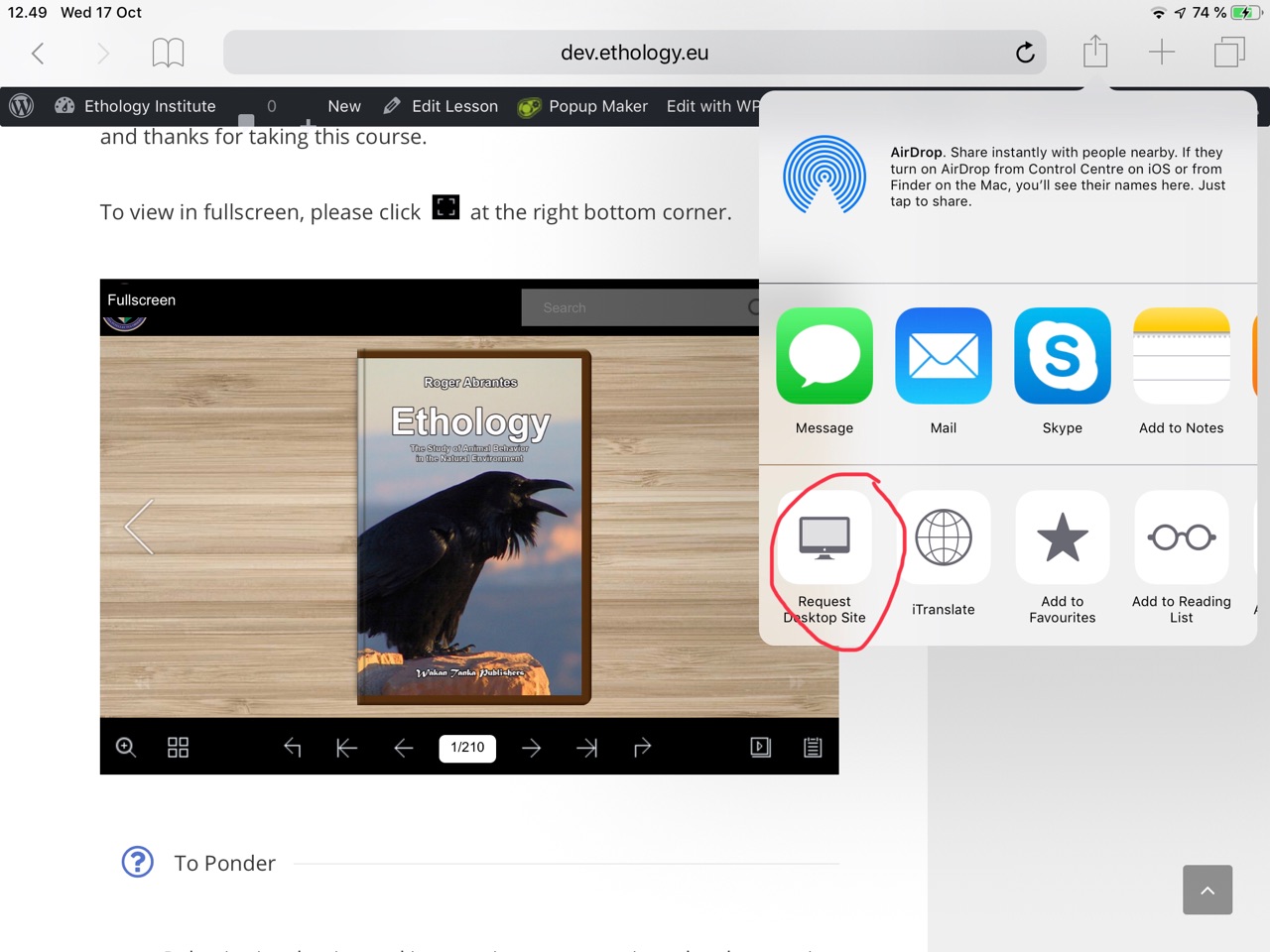 When you finish a course, you get the option to click "View My Certificate." If you missed it, don't worry. You can always view all your certificates and diplomas from your Profile ⇒ Curriculum. Click the rosette(s) to view the certificate(s) you want. The rosettes for earned diplomas are on the Programs Progress bar.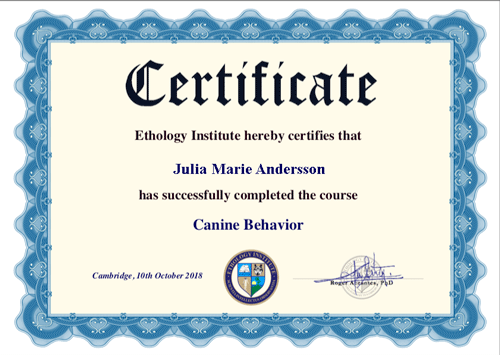 I cannot access a course's final quiz?
You can first access a course's final quiz when you have completed all the lessons and quizzes pertaining to that course. Check that you have clicked "Click Here to Continue" in all lessons and quizzes or that you have, indeed, completed them.
I did not receive the book I bought. When do I get it?
As we indicate (in red and bold) in the page where you bought your book subscription, "We do not send you downloads, links to download the book, or paper copies. This is a flipping-pages online book. Please, read also the FAQ."
The same page invites you to read terms and conditions for book subscriptions, "Please, read terms and conditions for book subscriptions." where we, once again, emphasize that, "WE DO NOT SEND YOU DOWNLOADS, LINKS TO DOWNLOAD THE BOOK, PDF FILES OR PAPER COPIES. OUR BOOKS ARE SOLELY ONLINE BOOKS."
Enjoy your (online) reading of you beautiful flip-pages book.
Your book subscription(s) are in "My Books," which you'll find on the main menu under "My Profile."
I cannot log in. What can I do?
If you cannot log in or reset your password, please send a mail to jkl@ethology.eu, and our webmaster will take care of it.
I can't find the courses and books on the new site that I've bought on the old site. Where are they?
Your books and courses are safe where they have always been. You bought them on the pre-2019 site, and they remain there. Click "PRE-2019 STUDENTS – click here to get access to all your courses, records, etc." For your future reference, this button is on the front page.
Enjoy your studies!
I can't open a book in fullscreen. What can I do?
The issue is caused by the December 2018 updates of Chrome and Firefox and their compatibility with the flip-pages books plugin. We expect the vendors to correct it soon. For now, on a Mac, use Safari. On a PC, use Internet Explorer or Edge. You will, then, be able to access the books in fullscreen, as earlier.