Our Work: Animal Behavior and Learning

▹ Online courses on animal behavior and learning.
▹ Animal training certification, including dog training certification online.
▹ Free courses, articles, and videos.
▹ Animal behavior modification, including canine, equine, and feline behavior problems.
▹ Research in the fields of animal behavior and learning.
▹ Publishing articles, books, and videos.
▹ Promoting knowledge to everyone everywhere.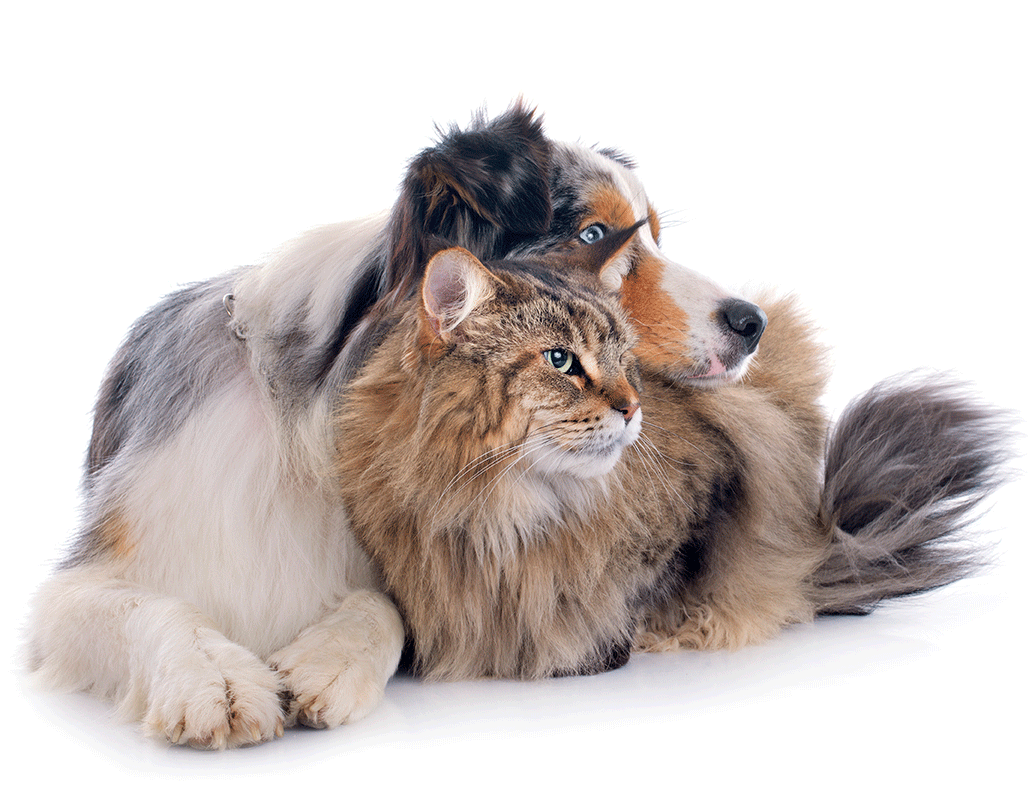 Our Approach: Understanding and Respect

"The modern post-agriculture human has seldom contemplated the world without attempting to change it. Yet, to accept, respect, and understand diversity—and life, independently of species and race—appears to me like a more promising path."
~ Roger Abrantes in Evolution.
Our Philosophy: Education is a Duty

We do not regard education as a business, but as a duty to ourselves and our planet. Knowledge to everyone everywhere is our target.
Farmington Area Public Schools and Spring Lake Park Schools created the presentation below. These schools are engaged in an innovative collaboration with transformative ends in mind. We share their view fully. Our goal is to provide our students with the necessary knowledge and the necessary tools to create the future of their dreams.
Knowledge to Everyone Everywhere

Ethology Institute is a private institution, independent of commercial, religious, political, or governmental interests. We do not receive any economic support or funding. All our income derives from the services we provide, and we spend it all on our educational programs. Every year in February (Darwin's month of birth), we distribute grants according to our financial capacity after the previous year's accounting.
Spreading knowledge to everyone everywhere relies heavily on the many hours donated by course creators, article writers, programmers, graphic artists, photographers, and volunteers. Thank you all. We are glad to have you onboard and grateful for your commitment. In most cases, we can only repay you by giving you due credit, which we readily do. Should you, spite our best efforts, find your work inadequately credited, or a photo of yours misattributed, please let us know, and we correct that right away.
High Standards

Our online animal behavior and learning certification programs require the same level of proficiency as corresponding programs from accredited universities and colleges. We want our students to fare well once they graduate. Thanks to our good reputation, other educational institutions usually give our students credits for their accomplished studies, though this occurs at their discretion only. Students receive upon completion of a study program, a diploma and a transcript of all courses and proficiency verifications.