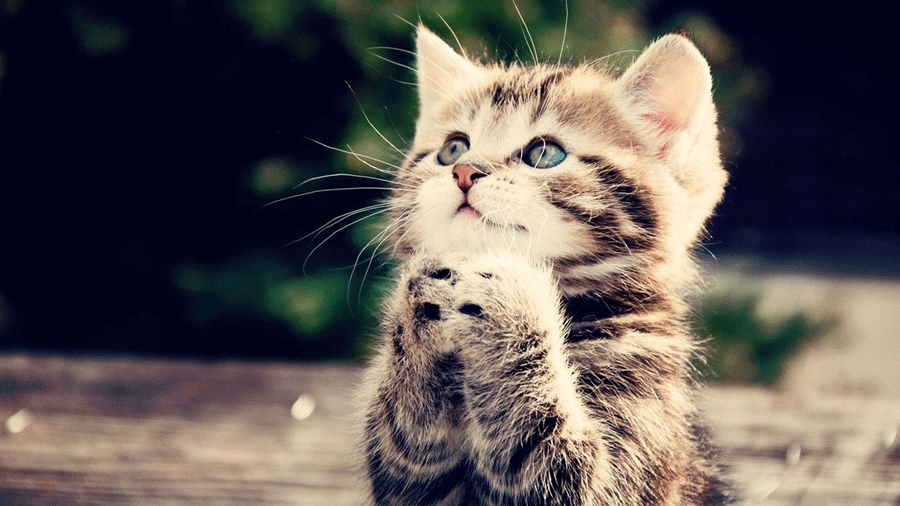 You can become an Ethology Institute Ambassador and help us to promote "Knowledge to Everyone… Everywhere" when you are an active student, and we know you via your participation in forums discussions or on our Facebook students group, or when you have completed your CPDT program.
It's easy. We have your study records, and we know how competent you are. Therefore, we can process your application right away. Click the Submit Application button below to become an EI Ambassador. You will receive a welcoming and confirmation mail from us with your Ambassador ID number, guidelines, and recommendations. We will also add you to our Ambassador Group Forum where you can share ideas and thoughts with other ambassadors.
As a way of showing you our gratitude for your commitment to helping us promote Knowledge to Everyone… Everywhere—and to support your further studies—we'll gladly deposit on your PayPal account 20% of the amount paid by everyone who buys a course following your recommendation and using your ambassador course.