"Knowledge to Everyone… Everywhere" is our commitment to our world.
We offer you the best of the best in courses, articles, and videos on animal behavior and training, either free or at extremely affordable fees. You are guaranteed a high quality at a low price when you enroll with us whether you choose to take a single course or follow a full certification program.
We give you science, not popular opinions, and we don't sell knowledge. You only pay what it costs us to give you access to it.
Try the free course, today, or one of our most popular and affordable courses.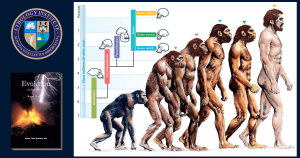 Evolution (FREE) — without a basic and sound knowledge of evolution, there's no way we can understand behavior.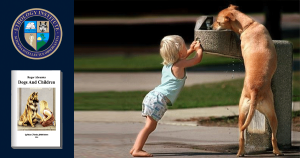 Dogs and Children (EUR 40) — learn, earn a certificate, and support our work with children and dogs.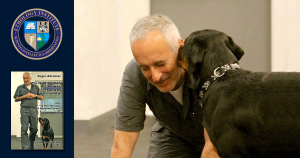 The 20 Principles All Animal Trainers Must Know (EUR 148) — the one course that all animal trainers, workers, and owners must have.
Register, enroll, read the book, take the tests and print your signed and stamped certificate from the Ethology Institute Cambridge—it can't be easier!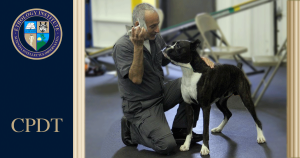 If you're serious about earning a diploma, it's cheaper to enroll in a program than to take all courses one by one.
Begin with CPDT (Certified Professional Dog Trainer) and earn your first diploma. Then, if you liked it too much, you can upgrade to the next level, and continue learning and earning certificates.
Check our website every week—we offer you a "featured course" at a very special price.
Follow us on Facebook to get all updates.