Websites for AREP, graduates, students, and ambassadors
With the objective to assist our AREP, graduates, students, and ambassadors to promote "knowledge to everyone everywhere," we offer them the following services as to creating, hosting, and maintaining their websites.
Your advantage of choosing us—rather than any other web design company—besides the price, is that we know your branch of business. We know what you want.
OPTION A—Standard: we create and host, and the rest is up to you.
(suitable for those who know website maintenance and WP)
1- Design of personal website—We create your site, after your wishes, from a reasonably large, though limited, series of themes and templates of which you choose one. That is an out-of-the-box WP responsive website, ready to be edited and published, containing all the plugins included in the standard WP package, a front page, up to four extra pages, and a menu. You are responsible for providing us with texts and illustrations.
2- Instruction—We will give you an initial instruction on content posting and editing, regular site updating, and maintenance routines.
3- We host your website—You have to provide us with your domain name and the necessary details and credentials for us to host your site. The registration of the domain is your responsibility.
4- You are responsible for maintaining, updating and backing up your site.
5- You can request additional work on the site, such as the installation of plugins, payment gates, and graphics work. In such a case, as it is our objective to assist our AREP, graduates, students, and ambassadors, we will give you a favorable quote before commencing the work, one much under the standard market value.
6- Max space available:  2GB.
7- Mail: up to five e-mail addresses.
8- Price: EUR 120 yearly.
OPTION B—Plus: we create, host, maintain, and backup.
(suitable for those who do not have knowledge of website maintenance and WP or want to focus solely on the content of their site, not the technicalities)
1, 2 and 3- As above.
4- You are only responsible for maintaining and updating the contents of your website; and we will give you support as to formatting of texts and graphics. All the rest is up to us. We will keep your website updated and functional as to the newest WP releases and installed plug-ins, and will perform routine backups for your maximum security.
5- As above. However, free of additional charges, we will install any new plugins you may wish, certifying us that they are fully functional and configured according to your wishes, though the cost of the licenses for any such plugins falls on you.
6- Max space available:  5GB.
7- Mail: up to ten e-mail addresses.
8- Price: EUR 365 yearly.
Domains and licenses — Domain name acquisition, registration and annual fees, as well as licenses for extra plugins, are not included in our packages. 
Support — We do not provide support 24-7 but almost. As a rule, we answer your ticket within 24 hours. If necessary, we also provide assistance via Skype, Zoom or Team Viewer.
Our servers — Our state-of-the-art servers are located in Germany and are kept under optimal and secure conditions.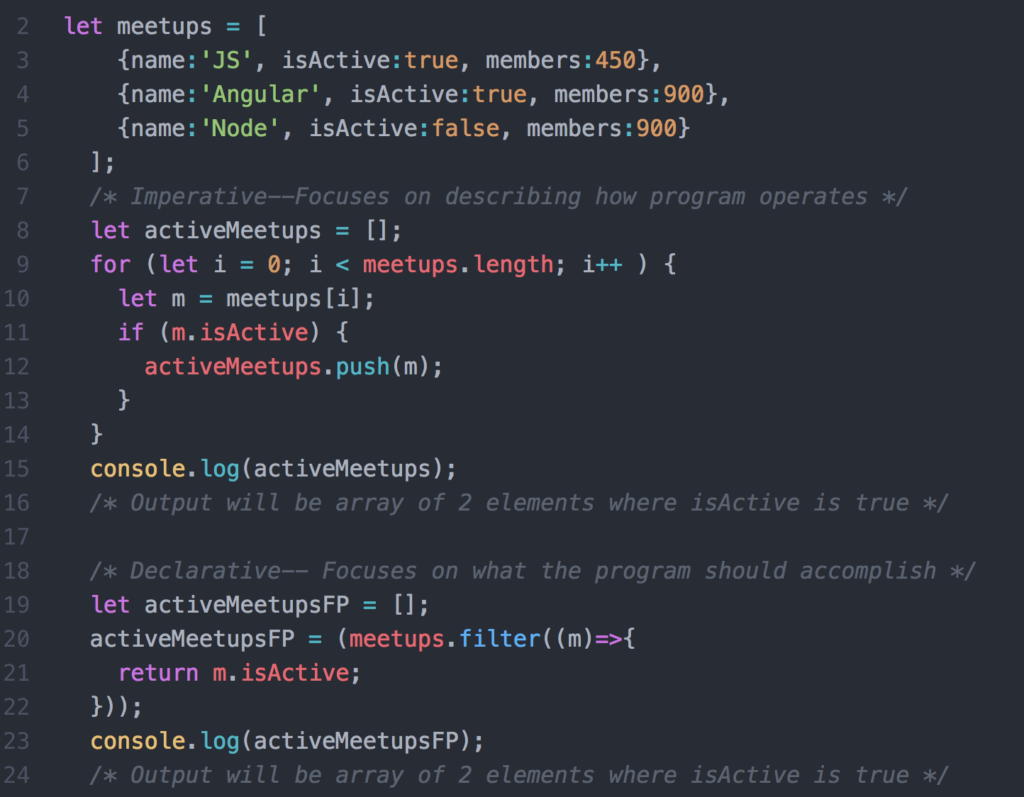 We also offer you additional services at highly discounted rates, such as:
Template customization (CSS, HTML) and child templates
Customization of plugin
Design of new plugin 
Payment gate installation
Graphics work
Animation movies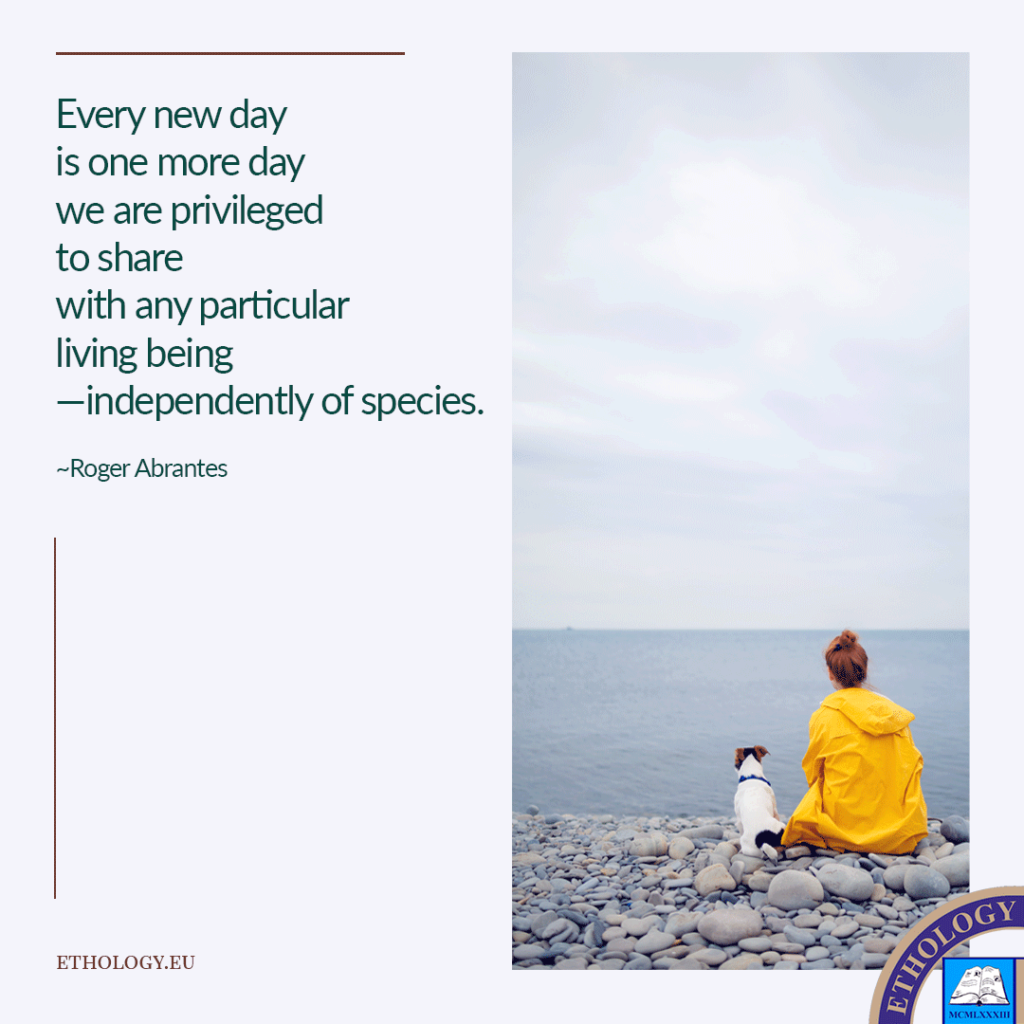 Should you need a beautiful illustration, poster, pin or animation to promote your event or to post on your social media, our graphic designer will be helpful suggesting options and creating it for you, ready to post. Once again, we will give you a highly favorable quote, only for our AREP, graduates, students, and ambassadors.
CONTACT
John Larsen, Senior Programmer and Webmaster, via @jkl (on our internal messaging system)
Target group
Website design
Hosting
Instruction
Content updating
Support for content updating
Maintenance
Back up
Plugin installation
Max. space
Max. e-mails
Additional work
Price yearly