Celebrating Darwin's Day of Birth
Grants 2023
Every year, we celebrate Darwin's day of birth by introducing special features and offers. This year is no different.
As we promised you, what we get, we put back in education, continuing to promote knowledge to everyone everywhere. Therefore, for this year's celebration of Darwin's day of birth, we are thrilled to announce the following offer:
For new students: Twenty grants for our CACE program, each worth €1498. You pay €998 instead of €2496 (save €1498). Note that is the cheapest you can get the CACE program. No fair-price grant (available if you live in a country with average monthly salaries below €1892) can go under that. For fair-price grants, click here. 
Certificate in Applied Canine Ethology (CACE)—19 online courses including two video Proficiency Verifications. Go a step further than CPDT. Learn about ethology, applied animal learning, agonistic behavior, canine scent detection. One-on-one tutor support for the practical work. This is the ultimate program for dog trainers.
GRANTS — To receive your Darwin grant, please contact us by mail (info@ethology.eu). Tell us a little about yourself, where you live, and your plans for the future. We will review your application and will answer you within 48 hours. Remember that we can only give twenty grants and so if you're seriously interested, we recommend you do it the soonest possible.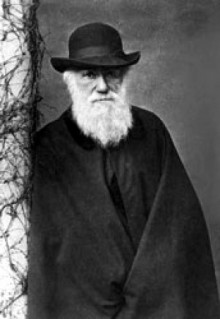 Ambassadors
We want to thank our ambassadors for having helped us in promoting knowledge to everyone everywhere in 2022; since our yearly balance show we can afford it, we will keep your remuneration at 20%.
If you're not an ambassador and you'd like to be one, please read this. Ethology Institute ambassadors help us to promote knowledge to everyone everywhere, changing the world—a tiny drop at the time, filling the beck that runs to the river that flows into the ocean.