You are applying for a Fair Price Grant, a grant that considers the purchasing power parity (PPP) of your country of residence when deciding how much you will pay for a program. 
Fill in all fields and write shortly about yourself and your plans for the future.
Click the SUBMIT button to send your application to us. We will answer you within 72 hours.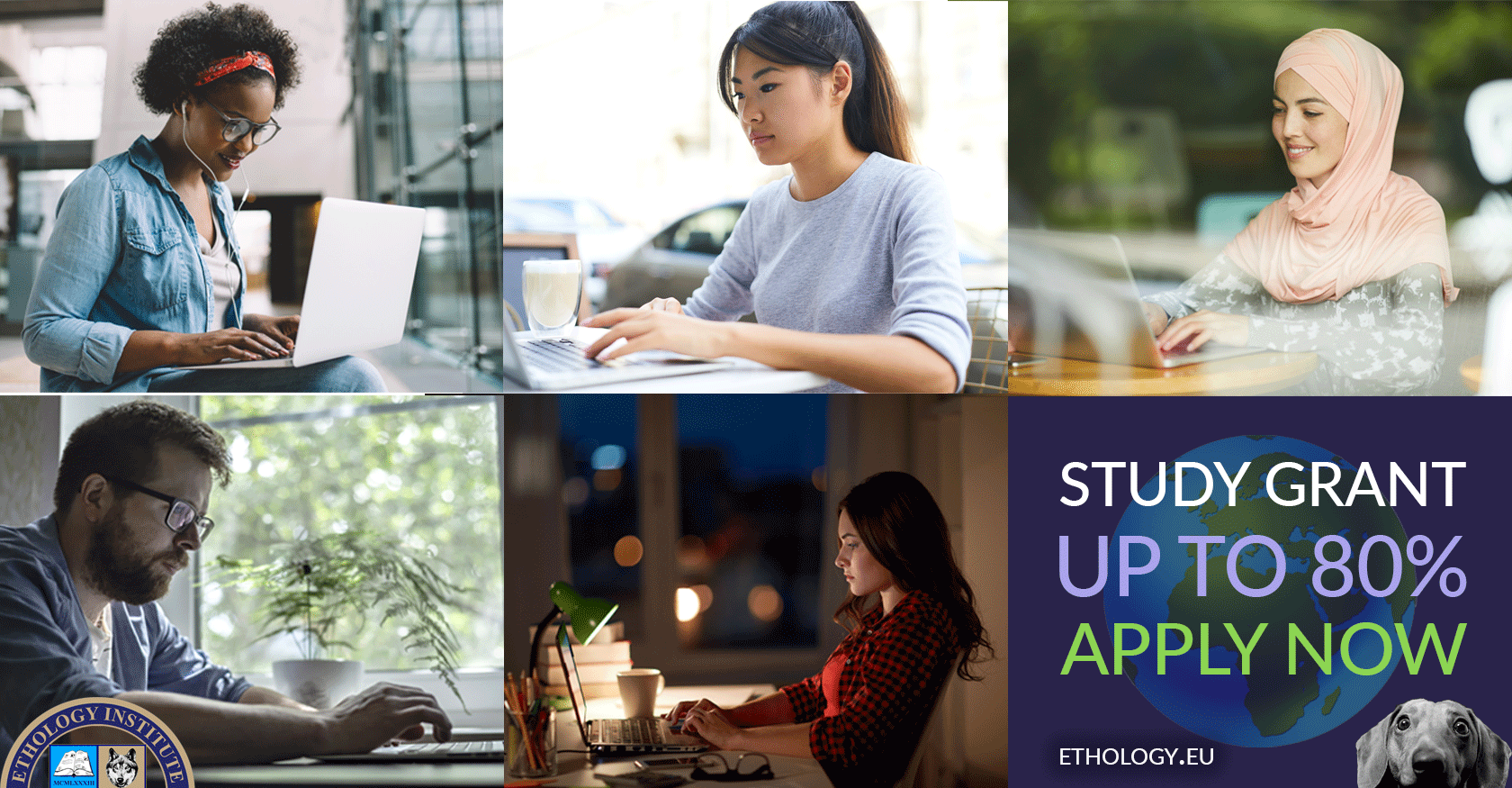 Application Form for a Fair Price Grant